On September 20, the Canadian Film Festival announced the names of the 6 news residents that  Bell Media Prime Time TV Program will feature in 2018.
The program is presented in association with ABC Signature Studios and has already become the main interest of some of  Canada's best showrunners that would  like  to assume the position of Executive Producer in Residence.
Starting Monday, September 24, the program hosts will be stars like Dennis Heaton, Avrum Jacobson, Michael MacLennan, Graeme Manson, Karen Walton and Brad Wright.
The participants in this year's program have experience in television, theatre, in the film industry as well as in creating music and branded content digital projects. They are with an extremely rich professional and personal life.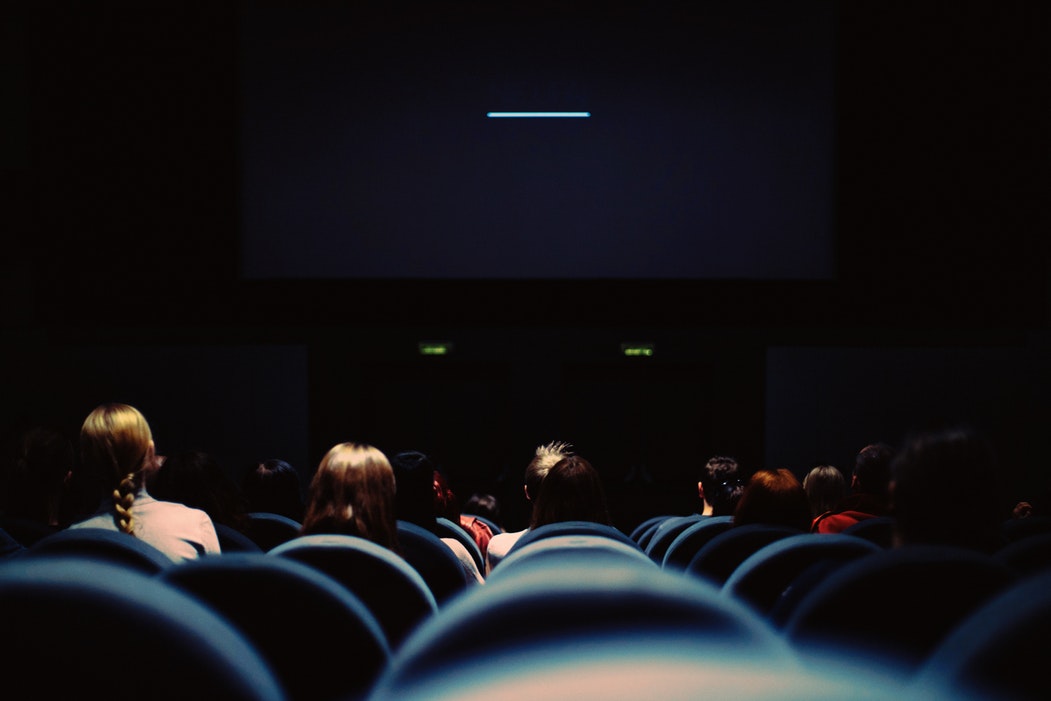 Here is the new list of Bell Media Prime Time TV Residents and their profiles as presented by CFC:
Sophia Fabiilli is an award winning playwright, writer, actor and producer. Her play, The Philanderess, won the 2015 Second City Award for Best New Comedy and her co-created comedy-horror web series, Fatal Murder, is in development with Shaftesbury.
Jessica Meya is a writer, community leader and co-founder of Working the Scene in Colour, a diversity initiative organizing live reads of original scenes written by writers of colour. Meya is a 2018 recipient of the Breakthrough Artist Award at The Toronto Screenwriting Conference.
Michael Rinaldi is an actor and writer for theatre, television and film. His play, Toothpaste and Cigars (co-written with TJ Dawe), was adapted as Michael Dowse's 2013 feature film, The F Word, starring Daniel Radcliffe, Zoe Kazan and Adam Driver.
Mackenzie Sinclair, originally from Edmonton, is a 2017 Toronto Screenwriting Conference's Magee TV Diverse Screenwriters Award recipient, where he developed his half-hour dramedy series, Snowflake, under the mentorship of writer/director Pat Mills.
Veronika Paz is an actor, playwright, director and television writer. She studied sketch writing at New York's Upright Citizens Brigade, trained as a performer at Pro Actor's Lab in Toronto and Barrow Group Theatre in New York, and is a 2018 recipient of the Toronto Screenwriting Conference's Al Magee Diverse Screenwriters Award.
Heather Taylor is a writer, director and co-founder of the creative studio, Cereal Made, in New York, with writing credits that include: the feature The Last Thakur; the sci-fi web series Raptured, currently in development as a TV series; and the award-winning short Stitched.
The residents will work with in-demand CFC alumna and writer-producer, Alexandra Zarowny. She is prominent with her works Degrassi: The Next Generation to Wynonna Earp, Murdoch Mysteries to Bellevue and Private Eyes.
Zarowny shared,
"It cannot be understated, the enormous impact that the Bell Media Prime Time TV Program had in my own creative awakening as a television writer and content creator. The tools and insight gleaned from my training at the CFC still firmly clasped in hand, along with 15 years of career experience, will now be passed on to a stunningly talented team of young writers who are, I'm sure, thrilled to begin this journey, but who also have no idea just how significantly their lives are about to take a sharp turn into unimaginable adventures. Buckle up, everyone!"
"There will be a new group of writers coming down the CFC pipeline. As much as this program will change their lives, there's no doubt in my mind that these new voices emerging in the television landscape will change yours as well, " she explained.